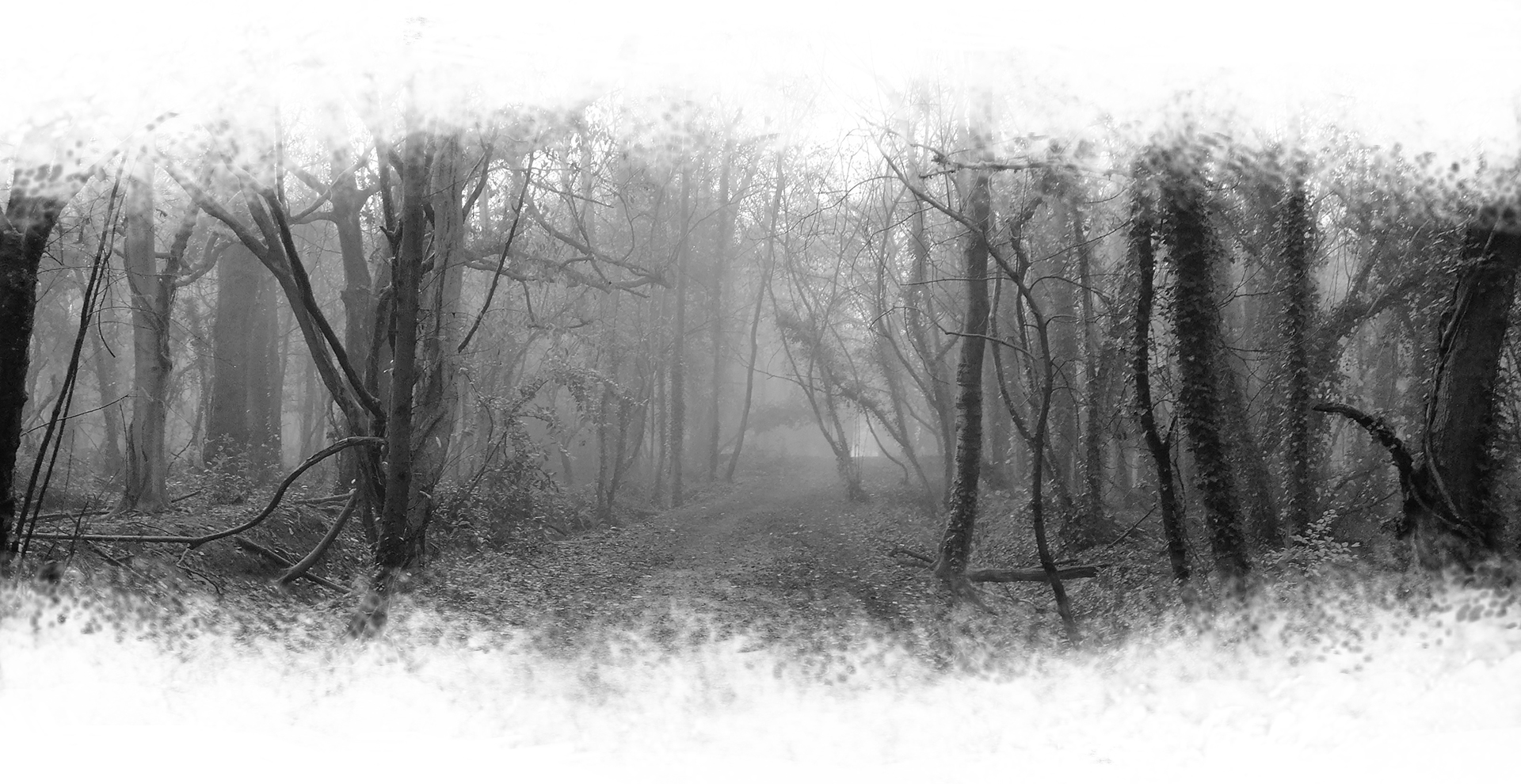 Sticks and Stones
Sticks and Stones may break my bones...
...but Malice will condemn me.
-----
Sticks and Stones is a one-shot story for the horror rpg Locus. It is the first official story for the Locus horror rpg produced by CobblePath Games.
-----

1873 - fifteen years ago - the prestigious Latterdyne family disappeared. Ever since, their lands have stood empty and the woods have been avoided by the locals. Talk of the town was that the family vanished in the woods during a storm after befalling a terrible accident, although the whispers since have been mingled with theories and suspicions as to the specifics. Stories of hikers and other travellers going missing are oft added to the rumours: some dismiss this as mere embellishment, though others swear blind it is the truth.
Now these rumours have made their way to the Society for Psychical Research which has duly dispatched a group of investigators to the woods. What they find there will shake them to the core; in a forest filled with dolls that appear to watch them, they will be stalked by their own pasts.
-----
The Sticks and Stones story for Locus contains the following:
Player brief & pre-made character archetypes
Location guide for the Director
Mysteries and clues for the story
Spot effects & set pieces
Director plot guide including starting script & endings
Pre-made monsters
Pre-made items
All tied together with moody photography and manipulated photos.
-----
Sticks and Stones requires the main Locus game to play.
-----
Credits:
Written by Jack Milton & Stephanie Williamson
Edited by Leoni Smith
Graphic Design and Layout by Jack Milton
Photography & artwork by Jack Milton
Sensitivity Reading by Sara Thompson
Locus Rules System designed by Jack Milton & Stephanie Williamson
Purchase
In order to download this story you must purchase it at or above the minimum price of $12 USD. You will get access to the following files:
Sticks and Stones v8.pdf
86 MB
Exclusive content
Support this story at or above a special price point to receive something exclusive.
Community Copies
If you're in need and unable to afford the game then please feel free to take a copy from this pool.

We will add another copy to the pool every time someone likes this game, or any other Locus products, enough to give us a 5star rating on itch.
Download demo